47 Ronin - Previs & Postvis Supervisor
Directed by Carl Erik Rinsch
Work: Supervised over 25 minutes of previs and over 400 shots of postvis.
Battleship - VFX Supervisor
Directed by Peter Berg
Work: Onset supervision of the creation for VFX Plates and matching to the previs files. Created 45 minutes of previs shots and editorial for use by both first and second unit shoot teams. Partnered with the director to solve challenging action sequences.
Prometheus - Previs Supervisor/Virtual Stage Operator
Directed by Ridley Scott
Work: Set up and operated virtual camera stage for previs scenes and supervised opening sequence.
The Twilight Saga: Breaking Dawn - Virtual Stage Operator
Directed by Bill Condon
Work: Set up virtual camera system onsite in Louisiana for previs team to use as an embeded stage with production and art teams.
Terminator Salvation - Previs Supervisor
Directed by McG
Work: Supervised the Moto Terminator chase sequence through the bridge collapse.
Eagle Eye - Previs Supervisor
Directed by DJ Caruso
Work: Prevised over 20 minutes of action scenes with careful planning in conjunction with 2nd unit and stunt teams.
Halo 3 Believe - Previs Supervisor
directed by Rupert Sanders
The Diorama is an interactive flash movie, a part of the Believe campaign for Halo 3. It is a fly through of the John-117 Monument, and was be viewed at the Halo 3 website.
— Links —
Watch Now on YouTube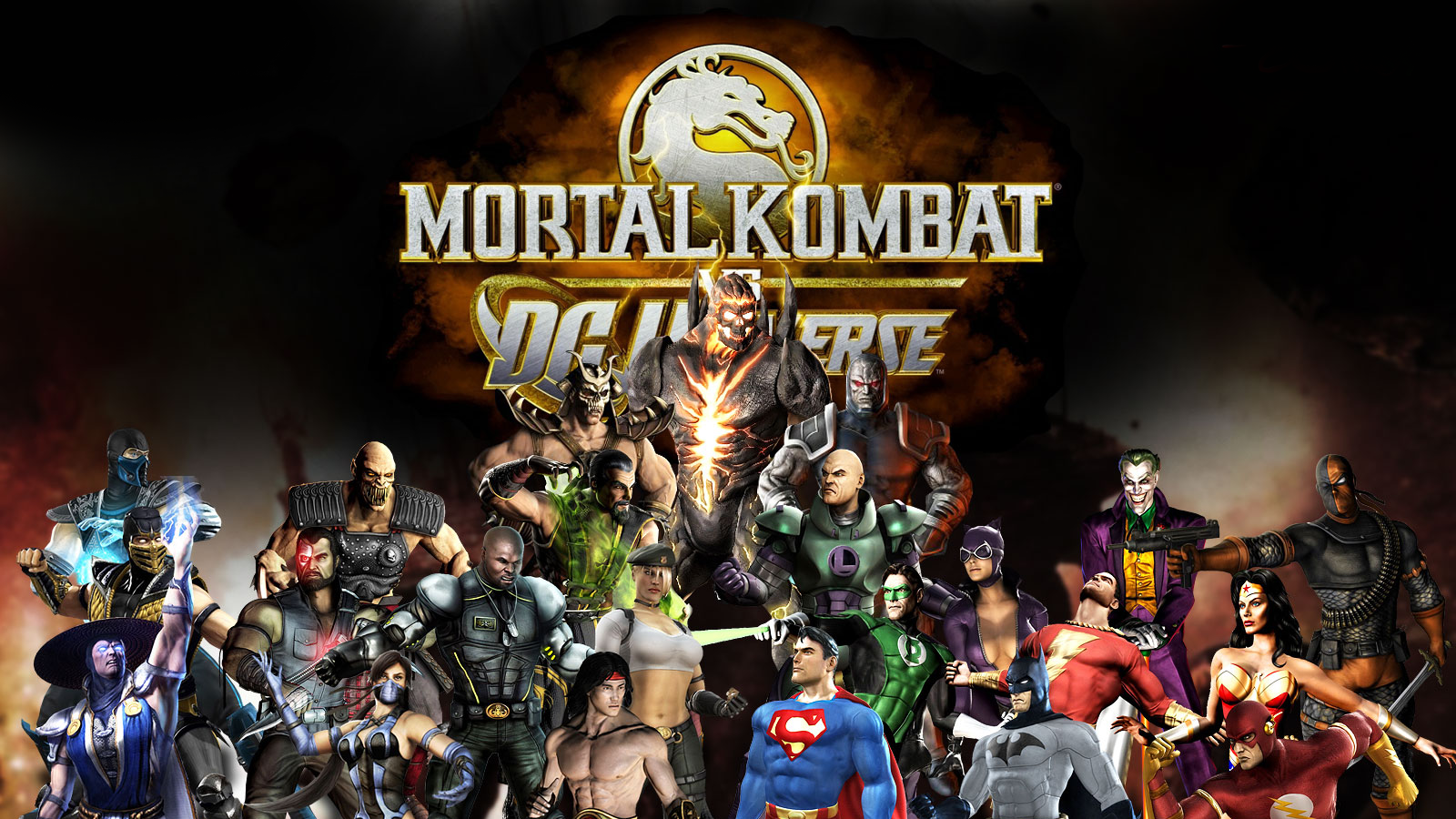 Mortal Kombat vs DC Universe - Associate Director of Cinematics
by Midway Games
Work: Supervised camera, worked with talent on mocap stage, and saw to completion over 90 minutes of game cinematics.
Pulse - CG Animator
Directed by Jim Sonzero
Work: Created cg characters and animations to use as emmitters for flaking skin and disintegration shots.
The Wild - Previs Supervisor
Directed by Spaz Williams
Work: Supervised previs teams and created a previs to layout workflow for every shot in the film.
Alpha Dog - CG Animator
Directed by Nick Cassavetes
Work: Animated vehicle shots, tracked and composited screens and bottle replacements. Digital make up during interview shots.